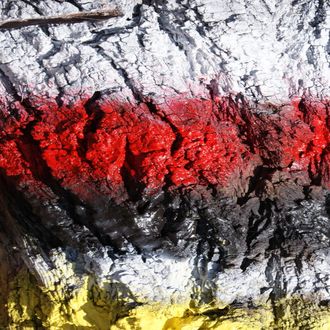 Do You Remember Me?
Wilton and Barry's Rock Opera
Repsonding to an online ad from Wilton and after having an initial meeting, "Do You Remember Me?" was born and Barry set about writing the lyrics.
The story is influenced by Governments taking children away from their parents to be assimilated into the European Culture in church/state run schools in Australia and Canada and the Magdalene Laundries in Ireland, where girls and young women deemed to be not normal, were forced into working and adapting to the Catholic faith. We saw this as not only a children's issue, but a human rights issue.
Do You Remember Me tells the story of two children taken from their parents and their attempt to escape.
Wilton wrote all of the music except for five complete songs written by Barry.
An exciting mix of songs ranging from rock to acoustic to haunting ballads, Do You Remember Me? has something for everyone, while highlighting issues that many people have no awareness of.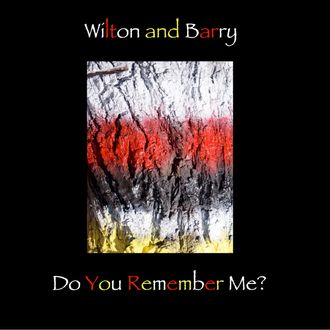 Album Cover
The medicine wheel colours of Red, Yellow, Black and White were used for the cover
No trees were harmed in the making of this image! We used a section of a tree that had already been cut down and spray painted the colours
Launch Day
Wilton and Barry
The first run of the album is complete and ready to purchase
Witon - Keyboards, all guitar parts, recording, mixing, mastering

Wilton also sang the character part of the Government Official 
Barry Brown – Lyrics, Electronic Drums, Keyboards, Textures and bass frequencies

In addition to writing all the lyrics for Do You Remember Me? Barry also wrote the songs Believe, You Are The One Who Saved Me, You're Coming Home, Keep An Eye On The Horizon and Arrival